Join us For Your Tenerife Diving adventure
Granadilla Diving offers the most exhilarating activity you can experience in natural surroundings. Find out how the water comes alive when you are guided by the right person
Welcome To Granadilla Diving
We offer diving trips for the absolute beginner (first timer) up to experienced divers all round this beautiful island of Tenerife.
As a smaller dive club we are able to provide divers with a more personal underwater experience. Guided tours and courses are tailor-made to suit the individual members of the group whilst strictly adhering to the PADI and Dive Industry Standards.
Granadilla Diving was created to provide people interested in diving in Tenerife with the highest quality of service within a "Club" atmosphere. We possess all the licenses, insurances and certificates necessary to conduct diving activities.
We are a diving Club where you can experience Scuba Diving safely for the first time through an approved PADI Discover Scuba Diving Programme; improve your existing knowledge and gain experience through PADI certified courses; or for those already qualified, join like-minded fellow divers and club members for a truly memorable diving experience; all whilst having fun in the water with your qualified guides and instructors!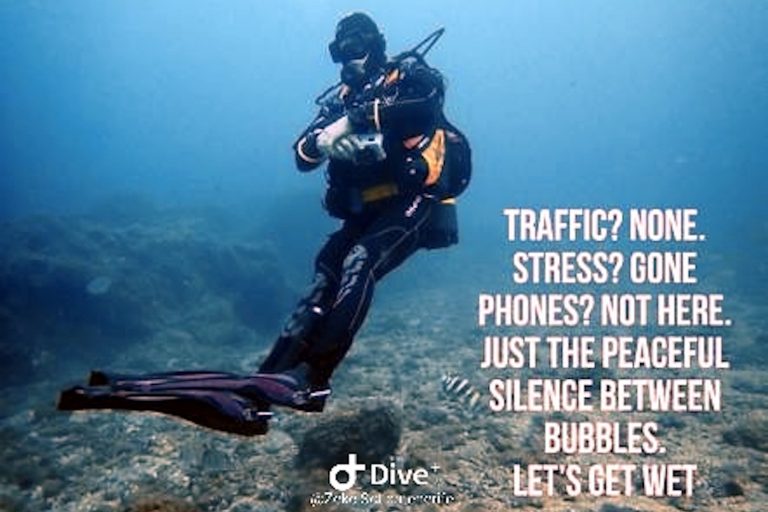 Your First Dive or Your Next Dive…
At Granadilla Diving we are very proud of the fact that we cater every dive for every diver, be it their first time taking part in a PADI DSD (Discover Scuba Diving) programme or as an experienced diver doing PADI speciality courses. The dive site will have been picked specifically for you, your requirements and your capabilities. The dive or course will still adhere strictly to the Dive industry standards and Spanish legal requirements, as well as being tailor-made to accommodate any specific needs you have.
We try to keep the diving sessions as relaxed and enjoyable as possible. Safety will always be our primary concern though.  Get in touch and Let's Get Wet #letsgetwetgd
Whatever your diving experience is, we've got you covered.  If you just want to try diving whilst on holiday, or are interested in gaining PADI diver qualifications you can do it with us safe in the knowledge that you will be guided by a fully qualified PADI instructor who is an expert in the local area, and that all the equipment you will need can be borrowed from our Club House at no extra charge.  Check out the categories below for courses and price information applicable to your diving level.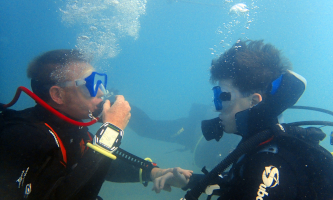 New to Diving?  Find out about the courses we offer to get you up to a proficient confident diver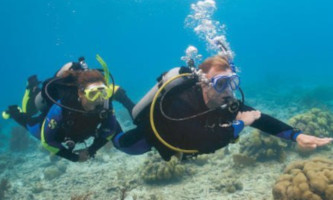 Already 'Open Water' qualified? Check out how we can help you advance to the next level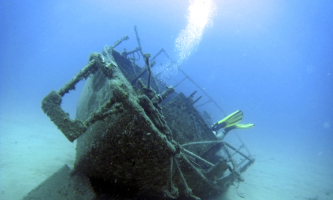 What to enhance your Diving skills?  From 'Navigation' to 'Full Face Mask', and many more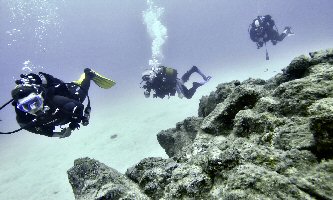 Dives for fun and bubbles, relax and experience the waters of Tenerife with your guide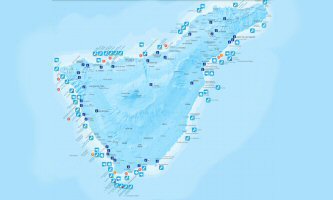 Get an idea of the beautiful natural environments we dive on the magical Island of Tenerife